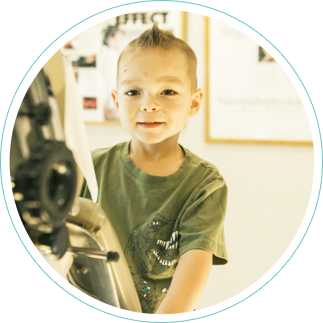 Lynden Chiropractor
Improves Your Health
Live Better at Olson Family Chiropractic
At Olson Family Chiropractic, it's our goal to get you back to doing the things you love as quickly as possible. Lynden Chiropractor Dr. Todd Olson has seen over 6,000 patients during more than 25 years of practice. We prioritize relieving any pain you're in, first and foremost. Once you're feeling better, we'll teach you the stretches, exercises and nutrition tips that can keep your discomfort from returning.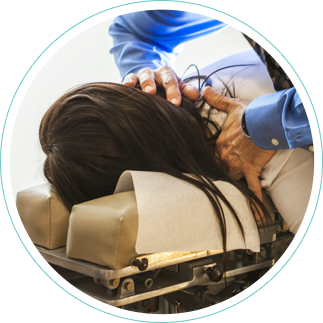 Is Chiropractic Right For You?
You're probably wondering whether what we do is appropriate for you and if chiropractic care can help you. We'll inform you right away on your first visit if we don't think you're a candidate. You'll be referred to another practitioner who is better suited to your case. Otherwise, we'll start treatment right away on your first visit to begin your healing immediately. We'll keep the lines of communication open at all times and will make our best recommendations to you so that you can get the results you want from our care.